about the Bodhisattva picture:
Gwan Shr Yin Bodhisattva Image. Just only for respect here.
Special Notice: because accompany grow up my Life, I decline any profane, so that you may not reprint, copy, use this Gwan Shr Yin Bodhisattva to forum, web ,any place and more... especially commercial use.

We are now offer Buddha Image/statue Custom, more at EastEfficacious.com



Buddhaya Gallery | Buddha Image | Buddha Photo | Buddha Photograph | Buddha Picture
Buddha Images | Buddha Photos | Buddha Photographs | Buddha Pictures

This is the Buddha pictures web site that for personal respect the pictures of Buddha, photos of Bodhisattva, Images of Master, and the door of Proper Dharma.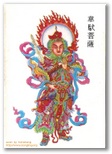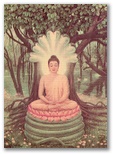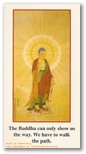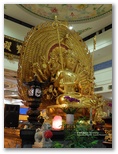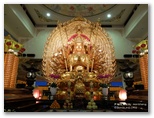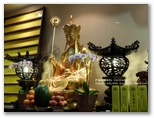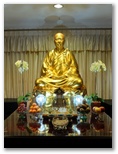 update and new coming soon!